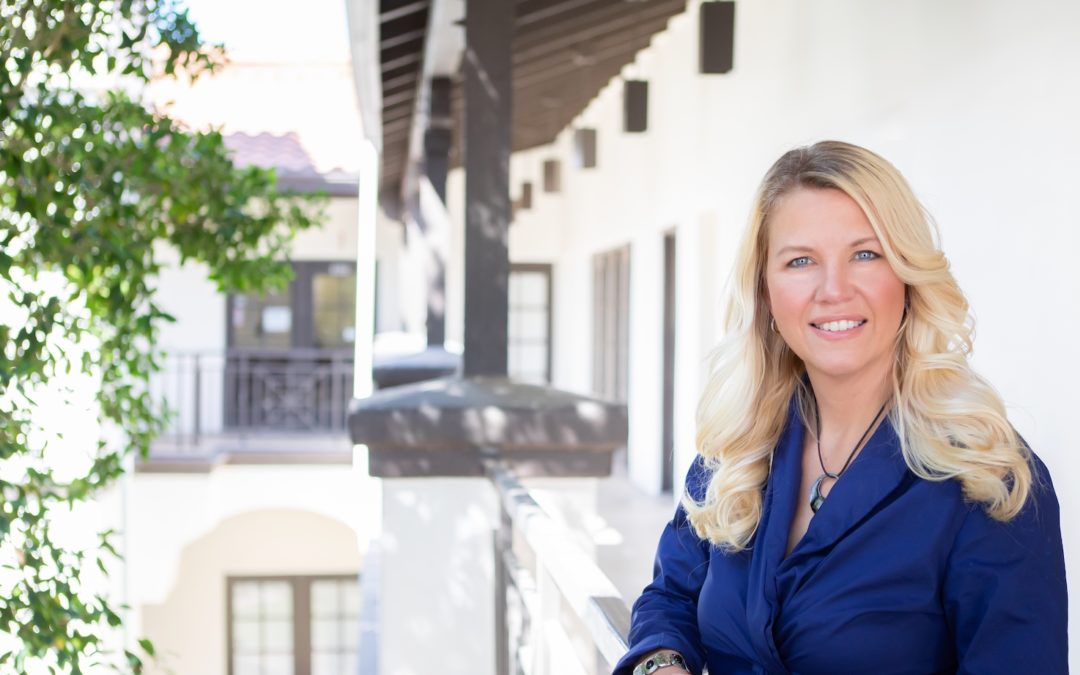 Meet Amber Miller… the founder and Chief Delegation Diva at Smart to Finish Office Solutions.
Amber is a Mom to 3 kids (23, 18, and 12), and a Mom to several 4-legged animals (6 dogs, a cat, a mini horse, and a mini donkey), and 40 chickens.  Managing this zoo/household has brought out Amber's nurturing nature, super organization skills, and incredible ability to multi-task. It's these same skills that make her clients breathe a huge sigh of relief. Amber is like a breath of fresh air and a steady wind at your back all at once. 
When she's not loving on her clients, you'll more than likely find Amber outside camping, boating, or hitting the trails on her Polaris. 
Amber's Background
With a background in technology and marketing and a dream of starting her own company, Amber did just that in 2005. It was at this time that she began working as a virtual assistant. Word traveled fast and Amber's business quickly grew. 
By 2008, Amber saw the benefit of hiring a virtual assistant herself. And she began hiring other women who shared the same passions and dreams as her. And that is how she built Smart to Finish Office Solutions, cloning herself with each new hire. 
Amber Cares About Her Clients
Amber's special gift is her heart and her genuine desire to see her clients succeed. She cares about their business as much as her own.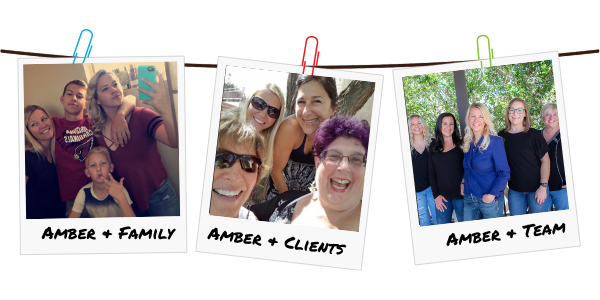 Here's what some of Amber's long-time clients have to say about working with her:
"The easiest techie girl I've ever worked with and she knows how to make things pleasing to the eye. Plus, I love knowing if I'm in a pinch or my website has a glitch, she will find a solution fast! Amber ROCKS!"
~ Jeanna Gabellini, MasterPeace Coaching
"In the 21 years I've owned and operated my business I have hired a number of people to support my vision. By far, Amber of Smart to Finish, is in the top percentile of outstanding vendors I've worked with. She, and her entire team, is conscientious, committed to the success of her clients, delivers above and beyond and a true delight to work with. I have recommended Amber to many of my clients and will continue to do so. It is with complete confidence you can hire Smart to Finish for many of your company needs."
~ Kathleen Gage, Power Up for Profits
"Amber is a rockstar. Not only does she have years of experience as a VA and knows more than many others in our industry, she also has something that can't be taught – dedication. Once Amber commits to something she is in 100% and will do whatever it takes to deliver. I highly recommend Amber and her team for the brilliance and knowledge." 
~ Tina Forsyth, Online Business Manager
Stop Hesitating, and Start Delegating
Amber's #1 tip for clients who are looking to grow their business is to stop hesitating and start delegating! You have to start somewhere. Hiring an assistant and building her team was the smartest move Amber made for her business, and she'd like to help you make this step for yours. 
If you'd like to find out if Smart to Finish is the right team for you, click here to schedule a free 30-minute consultation.