Let us help you with…
Online Business Management Services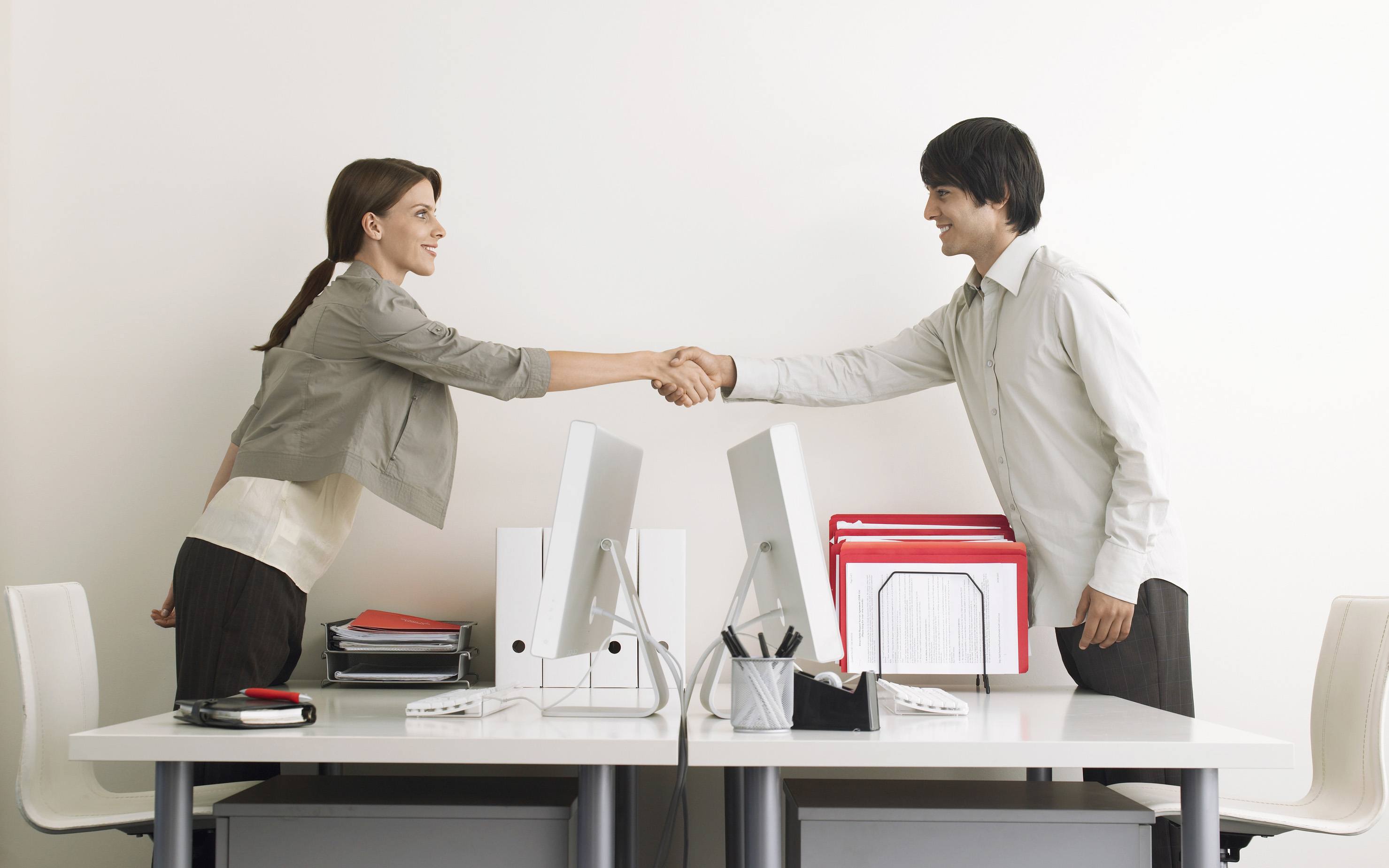 We're kind of like an umbrella on a rainy day. We can cover you no matter what.
Our online business manager services range from managing simple administrative tasks to running your entire business. We can complete things as simple as running weekly and/or monthly reports and analytics, managing customer support and client relations, and data entry. As your online business manager, we can help you strategize and take your thoughts and put them into actions.
Think of us like a "virtual operations manager." This includes hiring and managing employees and contractors, writing and updating business systems and procedures, and letting you take a step back from the chaos of managing a growing business.
Our company also offers a variety of online operations support services.
Operations support:
Managing your virtual team
Maintaining your content and planning calendar
Working closely with your 1:1 or high-level clients
Manage your incoming payments to ensure your monthly payments are collected and received
Planning your upcoming launches
Working 1:1 for business development
And more – specifically tailored to fit the needs of your individual business.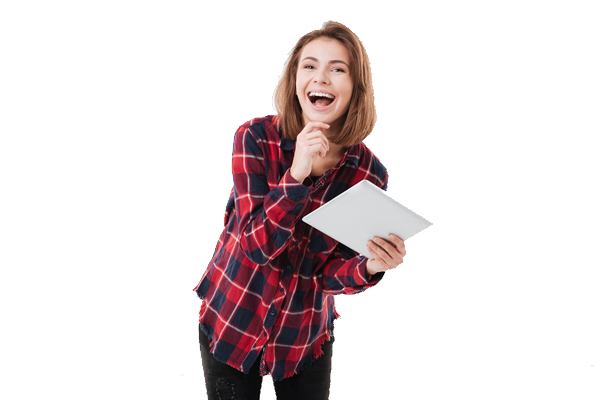 She cares about her client's businesses, successes and lives as if they were her own. I know she is as committed to my business as I am and I can relax and let go.
It is rare that you can find someone who is as committed to your goals as you are – but that is Amber Miller. Her business experience, commitment to customer service, technological gifts and ability to focus on what is important are a rare combination.
Casey Truffo
Having worked with Amber and her team for about 8 years now, I can confidently say that I trust that whatever I need on the backend of my business will be done. Anything from launch email campaigns, creating website sales pages, autoresponders, graphics, editing radio show audios, managing FB group admin, wordpress website management, customer liaison, back up for webinars and probably so much more that I haven't covered. Amber is always a calm force when things are chaotic, and a great support when creating plans and taking care of business! I'm truly appreciative of all she and her team do.
Louise Crooks
When I came to Smart To Finish it was my second time speaking with them. I wish I had hired them in the first place. Instead I went with a solo virtual assistant who was charging just a bit lower. I lost tons of money and time with her. With Smart To Finish, my work is completed on time and the team reminds me if I forgot something. Wow. This team is exceptional in every way. I thank God everyday for their support in making my business a huge success. I've been online for a while and I can say that Smart to Finish is just what the doctor ordered!
Darlene Karpaski, MA
Find out more about our
OTHER SERVICES