Meet The Delegation Divas.
About our CEO and Founder, Amber Miller, Chief Delegation Diva

I can remember being in the 3rd grade and playing "secretary" in the empty conference room at my mom's office.
I instantly fell in love with the concept of running the office and LOVED the office supplies. Who doesn't love office supplies!
Between playing office or teaching a pretend class, my love for helping others continued to grow.
After graduation, I took a position at a local CPA firm and after only a few months, stepped into their Marketing and Network Administrator role. Marketing AND technology – wow, now that was FUN!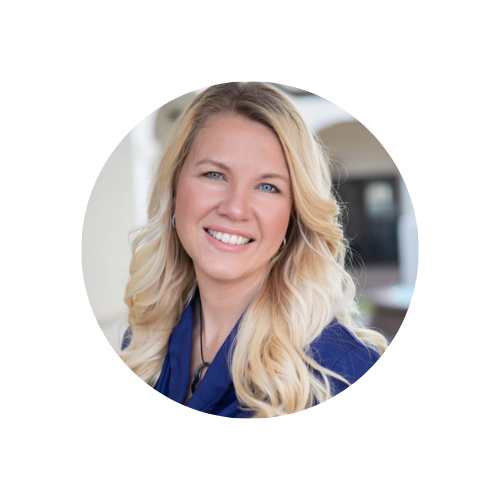 I started Smart To Finish in 2004 after taking a "leap of Faith" and leaving my cushy corporate job. I knew I was being called to a higher purpose – to run my own business and provide top-notch online support to busy Coaches and Internet Entrepreneurs. I haven't looked back since! My experience includes over 20 years of office management, executive assistance, network administration and marketing.
I have been a featured guest speaker on the Power of Delegating, the National Training Coordinator for Direct Pay (1ShoppingCart) and a Faculty Instructor for teaching Infusionsoft with Tina Forsyth and the OBM Training Academy.
I also have been a featured guest on AZ News Channel 7 and AZ News Channel 3 on the topic of Delegation. I have fallen in love with TV appearances! Could there be a Delegation Station coming soon???
Many ask, what sets Amber and her team apart from the rest? We can honestly say our honesty, loyalty and genuine interest in the success of your business! Just ask our clients!
You will find me soaking up the sun in Arizona with my Husband and 3 Kids. My weakness is any type of apple dessert and Starbucks Coffee. When not busy managing the delegation divas at Smart to Finish, I spend time hanging out with the family. You could say that I collect animals… which includes a Mini Horse (Shooter), a Mini Donkey (Rocky), a Great Dane (Zora), a Doberman/Pitbull mix  (Daisy), 2 German Shepherd Mixes (Spice and Cinnamon), a mini Chihuahua (Roxy) and the Cat (Dorothy). Oh – and not to mention 30 Chickens who give plenty of fresh yummy eggs! You can learn 10 more things about Amber here!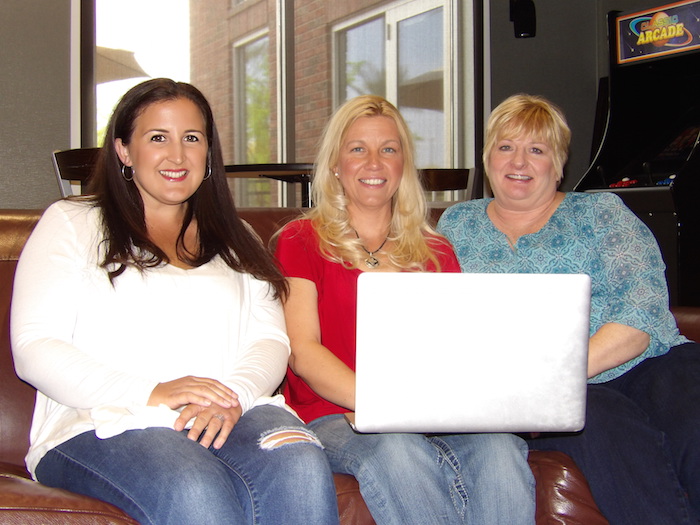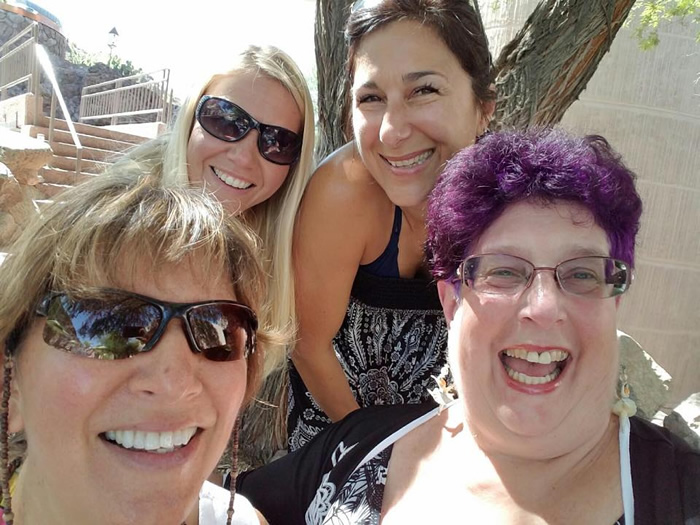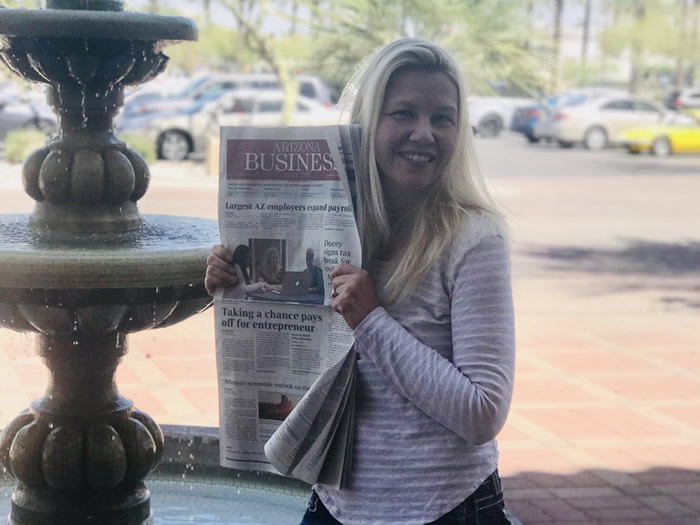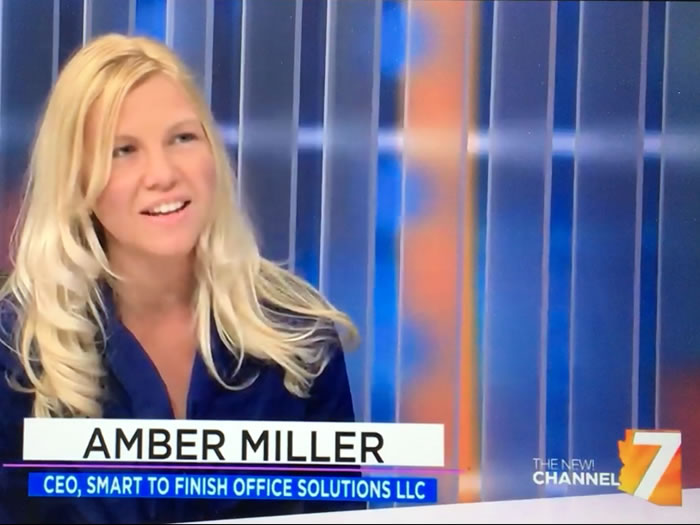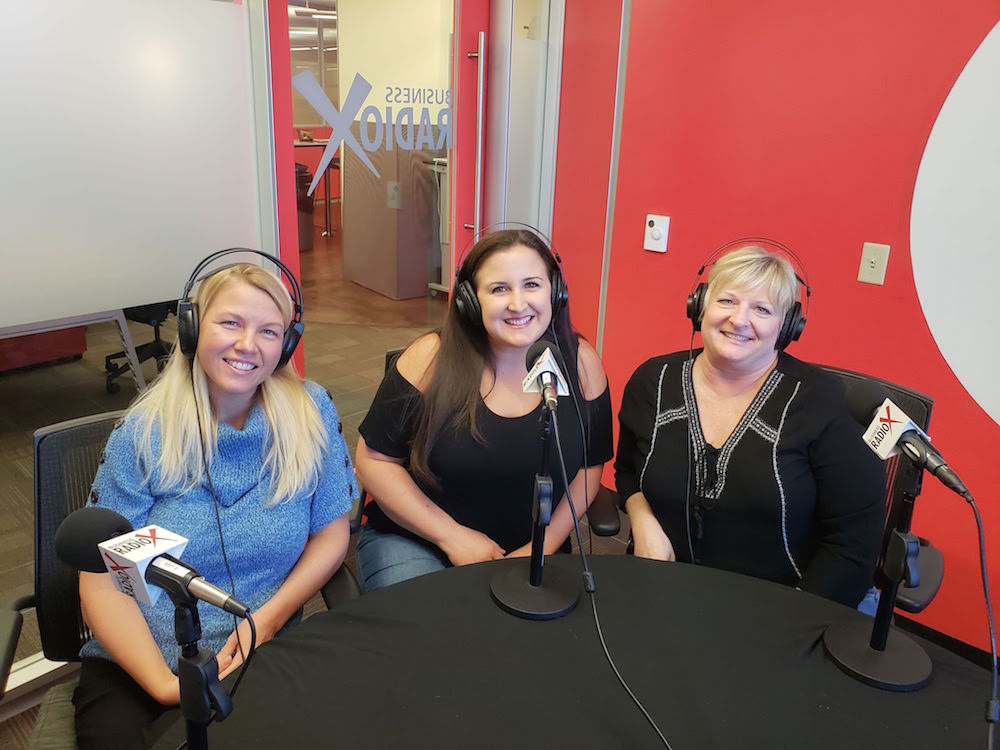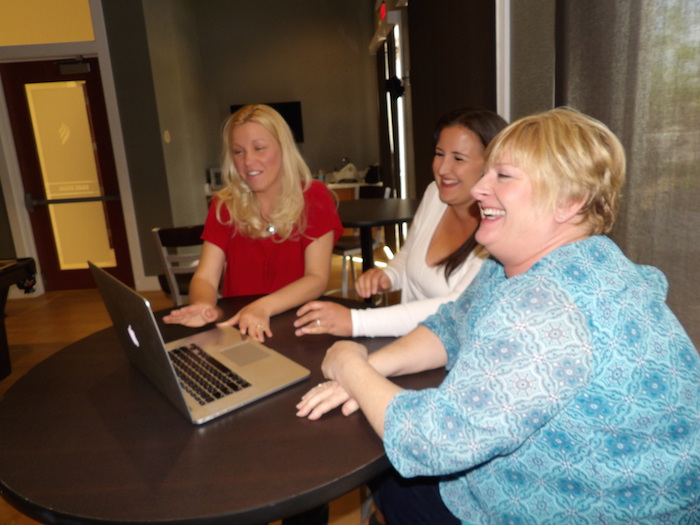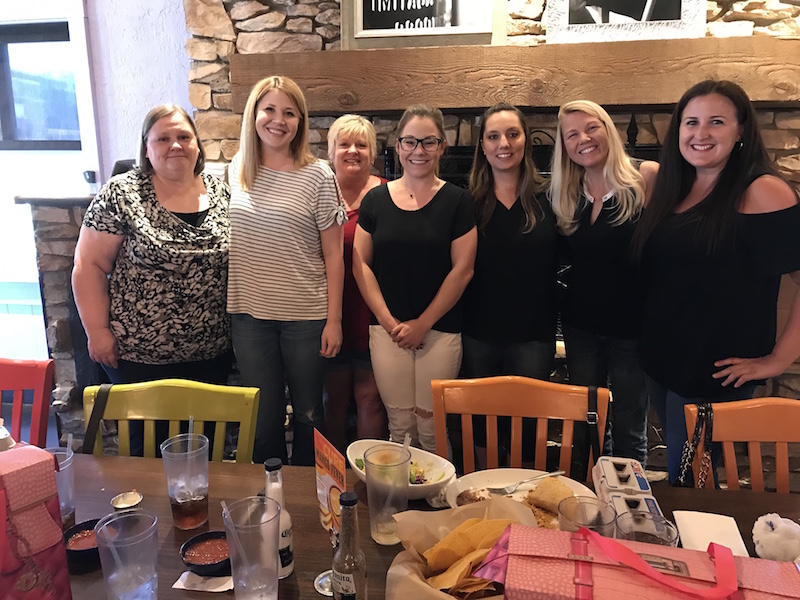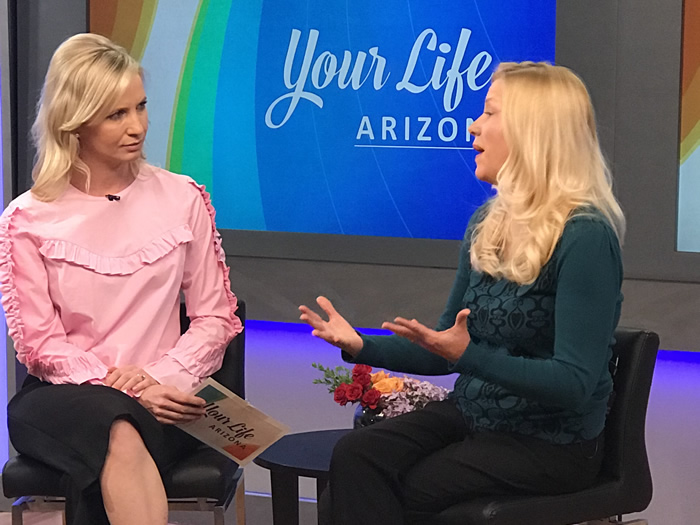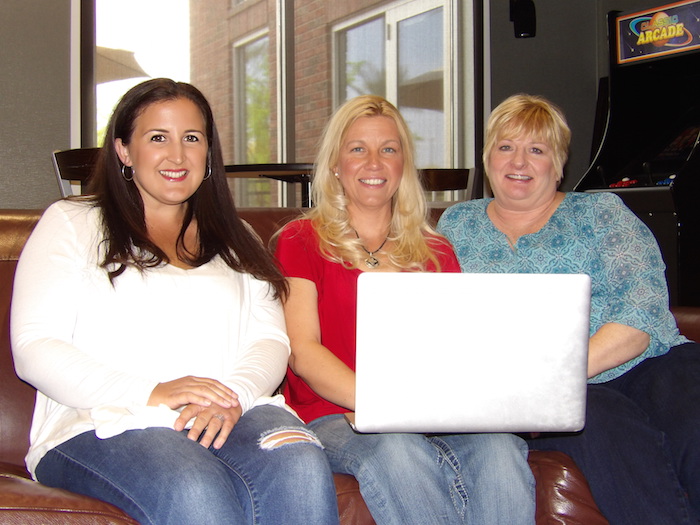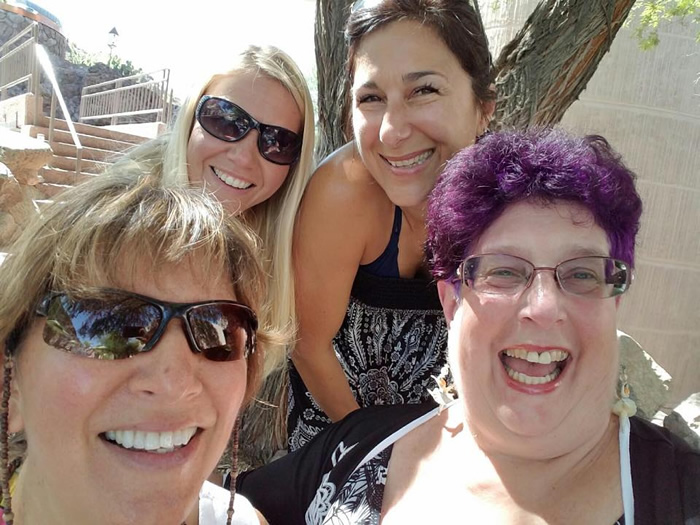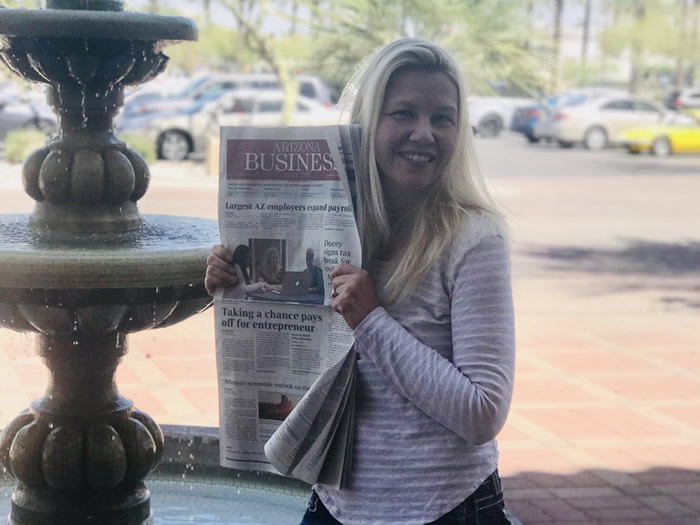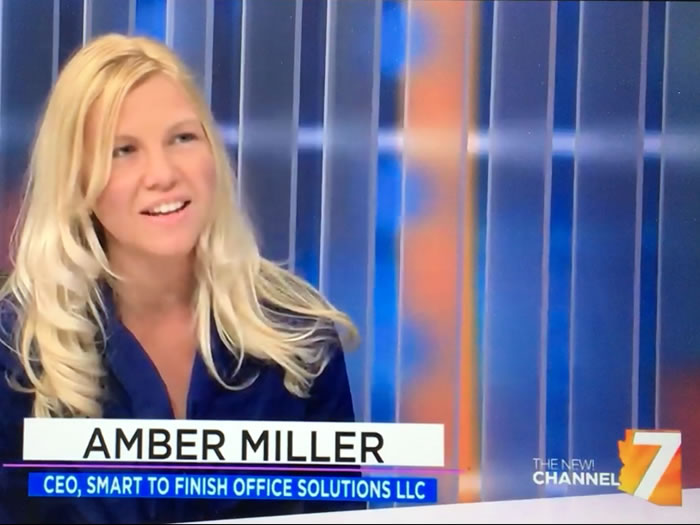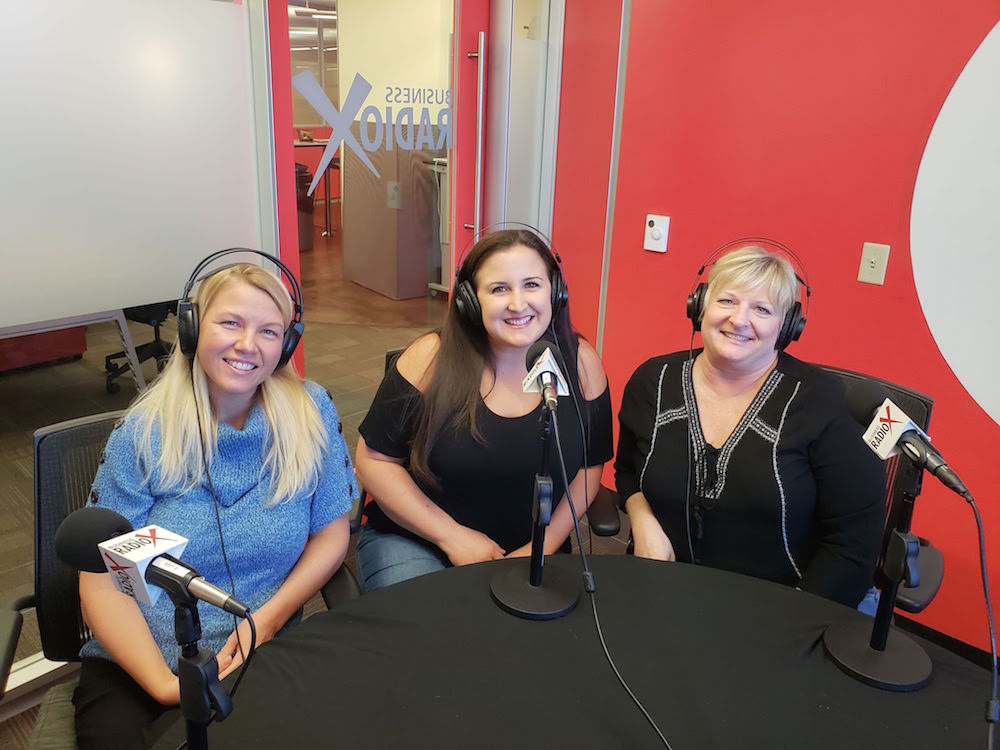 Meet the Management Staff at Smart to Finish …
Tina
Senior Web Developer | Technology Manager
Tina brings 20 years experience in programming to Smart to Finish, including WordPress, Drupal, Joomla, HTML/CSS, as well as custom programming. She also is known for her creative graphic ability, which extends beyond web graphics into print and large format. She also prides herself in server administration.
She is always up for a challenge and conquers new skills consistently. Tina lives on 20 acres of land near Paola, Kansas – 15 minutes from her hometown and her extended family.
Tina with her husband Don, are raising their 4 boys ranging from age 17 to 8. She loves to spend her spare time with her children – watching them grow in their various activities. You can learn 10 more things about Tina here.
Britney
Marketing and Client Support Specialist | Team and Client Manager
Britney is originally from Vista, CA. Over the past decade, she has been able to live in various locations around the country to include Everett, WA, San Antonio, TX, Virginia Beach, VA and San Diego, CA. After 12 years of being a military spouse she has finally settled down in Mesa, AZ with her husband, Joshua and two children, Emma and Wyatt.
She brings 14 years of experience as a meticulous (sometimes bordering obsessive compulsive) administrative assistant and data entry specialist. Britney brings just another layer of organization, attention to detail and customer service to an already loaded team of professionals.
In her spare time she enjoys spending time with her family, exploring her new home in the "Valley of the Sun" and working on her tan floating in the Colorado River. You can learn 10 more things about Britney here.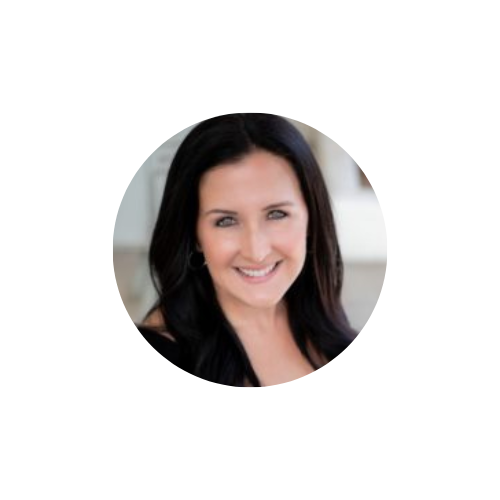 Meet the Virtual Full-Service Staff at Smart to Finish …
Tanya
Client Support Specialist | Marketing Support Specialist
Tanya brings 15 years of customer service and administrative experience and is highly driven by perfection.
Born in Russia, she spent her childhood and adult life in Southern California and has recently moved to Arizona where she plans to reside for life.
Tanya is a mom to two beautiful, sassy little girls ages 7 and 2, and not to forget, the family Labrador. Tanya has been married to her husband Brandon for 9 years who is an Army Veteran.
She loves the outdoors and exercising on her peloton bike, (yup she is one of those). Family time always refills her cup and she is the happiest when spending quality family time.
Tanya is an extrovert and loves to interact and meet new people.
Lori
Support Specialist | Marketing and Client Support Specialist
Lori has over 20 years of experience in creating, managing, and executing marketing programs directly related to new account generation and lifecycle management for two of the U.S. largest financial companies.  In addition to her marketing background, Lori is Green Belt Certified in Six Sigma and brings extensive project management experience and has a proven track record developing national sales campaigns increasing customer participation and brand awareness.
Lori lives in Mesa, AZ with her wonderful husband of 27 years.  They have two beautiful "adult" children, who also live in Arizona.  (Oh, and we can't forget the 2 dogs (boxers) and 2 cats (siamese).
She enjoys camping, boating, and pretty much anything related to sports and the outdoors.  Lori also enjoys cooking and hosting parties with friends and family, mainly to encourage a little friendly competition of any type of card or board games!! You can learn 10 more things about Lori here.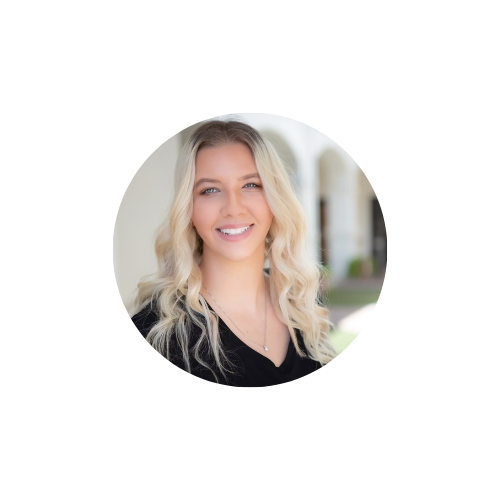 Alyssa
Marketing Support Specialist | Junior Web Designer
"Growing up STF", Alyssa, the oldest daughter of Chief Diva Amber, has been occasionally helping out Amber and a few STF clients as long as she can remember.
Alyssa has spent the last 3 years working as a nursing assistant while in marketing school.
She brings her creative side that includes amazing admin support, client care and inbox management, web design, as well as her ability to project management and keep projects and tasking moving forward.
When she isn't working, she is enjoying the outdoors in Arizona whether that's camping, kayaking, hiking or snowboarding with her husband!
Keirstyn
Marketing | Billing Support Specialist
Keirstyn brings over 4 years of administrative experience to the team! She loves connecting with people, organization, and taking on new tasks.
Originally from South Mississippi, she currently resides in Alabama and is pursuing a Bachelor's Degree in Business & Marketing from the University of North Alabama.
In her spare time, Keirstyn loves traveling, enjoying a good cup of coffee, spending time with friends and family, and treating herself to a relaxing spa day.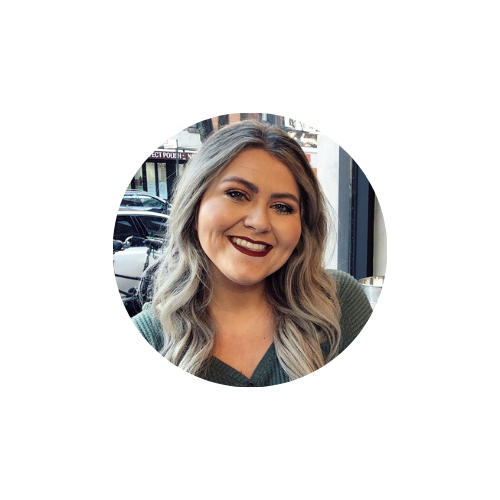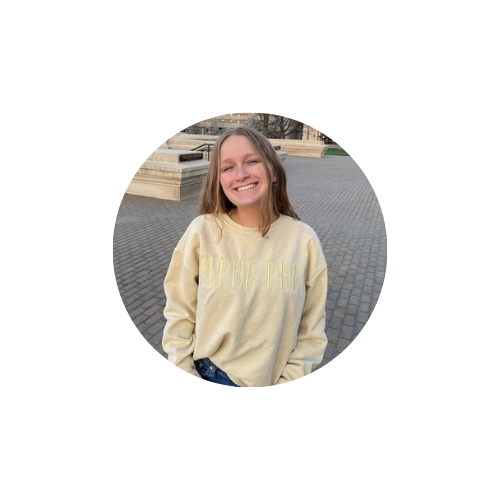 Mary
Marketing Support Specialist | Graphic Design
Creating beautiful work and helping people is what Mary is passionate about.
Since a child, Mary has been involved with the arts whether it be painting, printmaking or sewing.
She decided to take her artistic interests and turn it into her future.
Currently working on her degree in graphic design, she hopes to help and inspire others in their creative journey.
In her free time she enjoys gardening, reading books and spending time with her family.
Abby
Customer Service and Client Specialist
Abby is from a tiny town in the sweet peach state, Georgia. However, she is currently living in Alabama for a short time. 
She brings 3 plus years experience in customer service and assisting in administration. Abby loves connecting with people intentionally and giving hospitable service in caring for customers. 
When not working, you can normally find her snuggled up in her favorite chair reading and drinking a cozy cup of coffee or spending quality time with friends while cooking.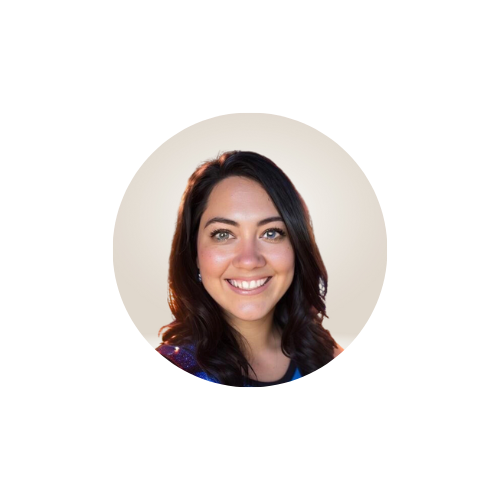 Meagan K
Client Support Specialist
Meagan is from Pittsburgh, PA. The City of Champs! Meagan is very outgoing & loves to make people laugh. She lives with her very very spoiled Beabull named Bullett.
Her favorite things to do are spend time with family, especially her nephews who she can't get enough of! She loves to go hiking, bike riding & always tries to be outside as much as possible.
Meagan's favorite book is a cookbook. She loves to entertain & learn all about new food trends 🙂
Having worked in corporate finance for over ten years, she decided to change careers in the social media marketing/virtual assistant field.
She loves learning about new systems & processes. Meagan's passion & excitement for helping others keeps going. She has a great deal of enthusiasm & motivation to help small businesses succeed.
Dymond
Marketing and Copyright Specialist
Dymond likes to bring people's visions into reality.
Born and raised in Minnesota, She graduated with her Bachelor's degree in Psychology with a concentration in Neuroscience.
She thrives in marketing, copywriting, proofing, brand strategy, brand management, content creation, graphics, and social media.
She is relatable to anybody who speaks to her, she keeps to herself and strives for excellence.
In her free time she enjoys yoga, reading, and walking the trails.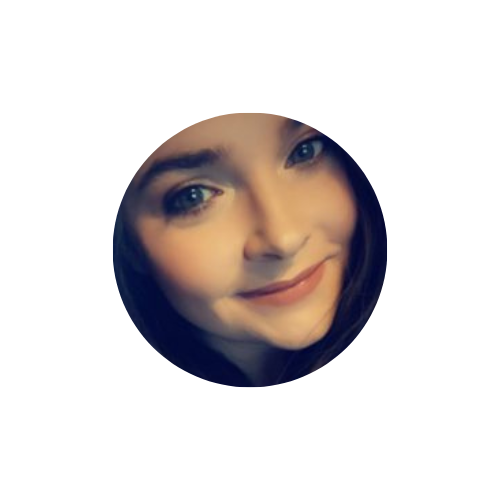 Courtlyn
Marketing and Design Specialist
Courtlyn was born and raised in central Texas. Always a small-town girl with big dreams, she made her way to the bright lights, big city, where she went on to pursue a Bachelor of Fine Arts degree in Fashion Design.
Although her background is in apparel design and development, being multifaceted and full of ambition, Courtlyn also loves to share her creative, professional, project management, and administrative skills as a virtual assistant.
In her spare time, you can find Courtlyn in her natural habitat: throwing it down in the kitchen with her sous-chef, Adrian, her two-year-old son; who is just as food motivated as she is. On the rare occasion when she's not in the kitchen, you can find her always hand in hand with her son spending time with family, traveling to zoos both near and far (steady working to accomplish the #1 goal on her bucket list: visit every zoo across the U.S.), or simply having a bubble filled dance party in the front yard with their two dogs. You know, just the usual!
As you can probably tell, Courtlyn is full of energy, always ready to put a smile on someone's face, and passionate about helping others succeed in not only their business, but also their life long goals, no matter how small. After all, it's the little things in life that make big things happen (she would know, being only 4'10" herself).
Harmony
Marketing and Client Support Specialist
Harmony is originally from a small town in the state of Ohio and now resides in Florence, Alabama.
Harmony loves to get to know new people and make new connections all over the world. Her bubbly and helpful personality is always sure to brighten someone's day.
Harmony brings over 7 years of customer service through many different avenues of experience. She is passionate about helping others and making them feel seen and heard through her intentionality. She sees value in every person and every opportunity!
In her spare time, Harmony enjoys quality time with her family, especially her adorable nieces and nephew! She loves to be outside and ride her horses on her family's farm. She also enjoys traveling and exploring new places!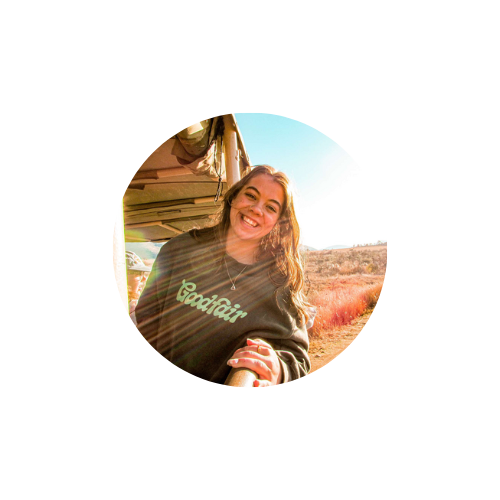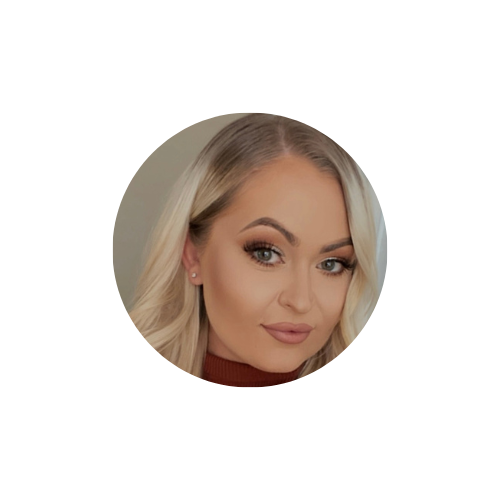 Amy
Administrative and Client Support
Amy has worked over 7 years in administration and customer service. She loves working with people, passionate about helping others, and exploring new things.
Always looking for an opportunity to move forward and grow.
Amy was born and raised in California and loves the outdoors. She has a maltipoo which they love to go on runs, beach walks, and hikes on the weekends or on their free time.
Family quality time is extremely important to her, as she comes from a family of 9 and cherishes having a big family!
Having a very bubbly personality, she always tries to make anyone laugh or bring a smile to their face.
Katelyn
Administrative and Client Support
Katelyn's journey began in Early, TX, where her passion for basketball and education ignited. Her love for the game and thirst for knowledge paved her way to a college basketball scholarship in Kansas, where she crossed paths with her future husband, Mike. After tying the knot, they made Arizona their home, Mike's native state, and began their family.
Fast forward 14 years, and Katelyn and Mike are proud parents to three children, aged 9, 8, and 4, and two beloved dogs. Their days are a whirlwind of sports, cherished moments with friends, and family time.
With a Master's degree in Communication for Adult Education, Katelyn has dedicated the past decade to managing client relationships, including collaborations with Fortune 500 companies. Her professional journey spans 9 years of professional writing, working with both large and small companies, and also includes significant project management experience on substantial endeavors.
Katelyn's enthusiasm for knowledge doesn't stop there. She's a firm believer in lifelong learning, constantly challenging herself to explore new horizons and acquire fresh skills.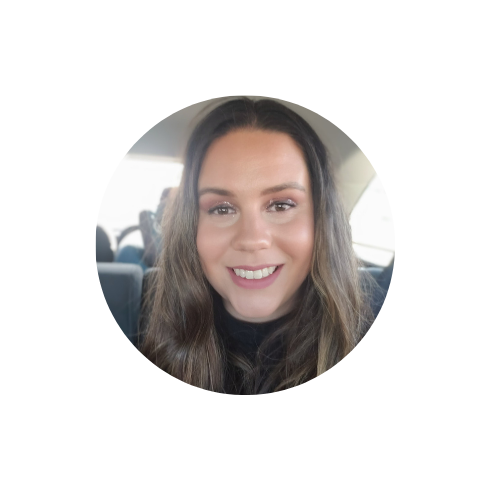 Additional Support Services Provided By …
Bethany
Marketing and Infusionsoft Support Specialist
Bethany comes with over 20 years of experience in marketing, event planning, and supporting online business with everything from customer service to creating an overall marketing strategy.
She is a passionate digital marketer whose expertise in Lifecycle Marketing began with training at Infusionsoft Headquarters.
When her laptop closes, you'll probably find Bethany on an adventure with her amazing boyfriend, 2 active boys, and 2 dogs.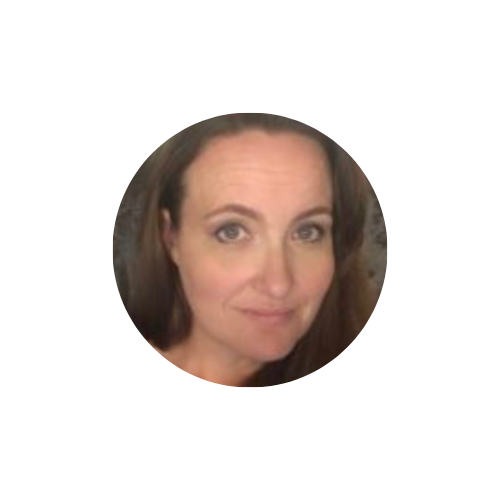 Skye
Marketing Support Specialist | Web Specialist | Social Media Specialist
Skye brings over 15 years of administrative and internet marketing experience to the team. She supports the  team with html and website management, ezine setup and maintenance, graphic and print design, 1shoppingcart support, Infusionsoft Support and WordPress support.
Skye lives in sunny Arizona and enjoys spending time with her husband and 2 children.  She loves to travel and enjoys anything that lets her be crafty and puts her creativity to work.