Infusionsoft Support Services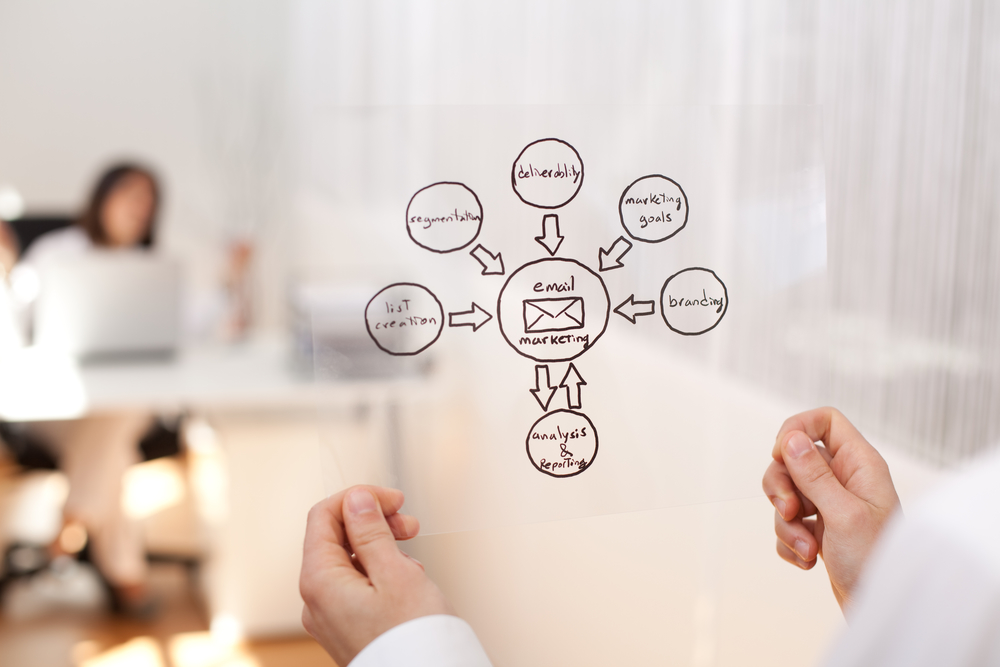 Need an Infusionsoft Virtual Assistant who actually knows the system?
As an experienced Infusionsoft support team with over 8 years of experience (heck we used it back in the legacy days!), we offer support with the setup and maintenance of your Infusionsoft account. We also support you with ensuring that your order forms and your emails are mobile friendly.
As your Infusionsoft Support Specialists, we will make sure you not only use the system, but use it the way you should use! You pay to have all of those automation tools – let's USE them!
We support you with all of your Infusionsoft support services including:
Create and manage campaigns
Test and send out your newsletter and marketing emails
Set up your invoice billing and other internal systems
Build products and order forms
Manage affiliates, affiliate ledgers, and reports
The easiest techie girl I've ever worked with and she knows how to make things pleasing to the eye. Plus, I love knowing if I'm in a pinch or my website has a glitch, she will find a solution fast! Amber ROCKS!
Find out more about our
OTHER SERVICES