Product Launch Support Services
Are you launching a product or program and are freaked out about all the moving parts it takes to successfully push something live?
Don't worry, we get it. We've been figuring out the best ways to launch new products and services for years and there's nothing we love to do more than share those ways with our customers. Our launch virtual assistant services give our clients the peace of mind knowing that we can manage all the details and moving parts of their launch… so they don't have to!
Think of us like a "virtual launch manager". This includes working with an existing team or contractors hired to support your launch, working with you side-by-side to make sure everything is working smoothly, and you having the peace of mind you need to run a successful launch.
Our product launch services include:
– Pre-launch planning and
– Launch management
– Setup of your optin pages and sales pages
– Connecting your funnels
– Managing and testing the process
We also make sure to take care of you with our white-glove support during your launch with our training in the Jeff Walker Product Launch Formula.
We want you to focus on the delivery of your program and product – and we'll focus on everything else.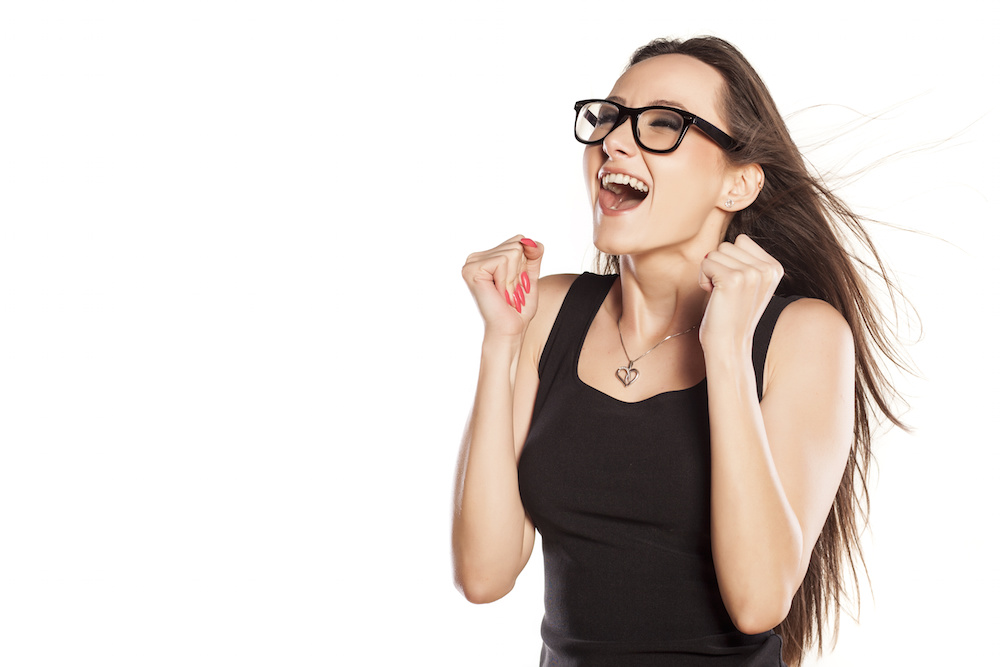 In the 21 years I've owned and operated my business I have hired a number of people to support my vision.
By far, Amber of Smart to Finish, is in the top percentile of outstanding vendors I've worked with. 
She, and her entire team, is conscientious, committed to the success of her clients, delivers above and beyond and a true delight to work with.
I have recommended Amber to many of my clients and will continue to do so. It is with complete confidence you can hire Smart to Finish for many of your company needs.
Find out more about our
OTHER SERVICES