Website & Graphic Design Support Services
Need someone to update your website or need design work? We can help!
Our WordPress support services include all of the essentials. We maintain and support a variety of sites including ecommerce, blog, and more. We keep your WordPress site up and running by providing weekly software updates, keep the SEO spiders coming back by posting and updating site content on a frequent basis, and even create new landing pages to help drive traffic and sales to your site.
Our WordPress support services offer provides all of your technical virtual assistant needs including:
WordPress support and maintenance
WordPress SEO
Sales and opt-in pages using WordPress, Divi, and LeadPages
We make you look good online!
We offer a wide variety of graphic design services including social media graphics, website headers, blog headers, company logos, product promotion flyers, and more!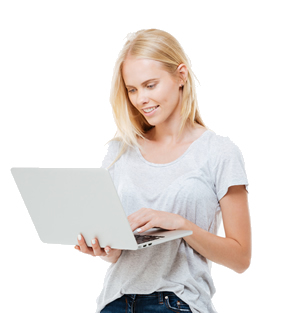 "A" Team's got your back! For years, I restricted my growth by trying to do too many things, and not well at that.
Then came my motto, "Banish the solo in solo preneur". I used to say, I could not afford to have support in administration and operations. Now I know, I can't afford not to have it.
Here's the rub. It's not enough for me to have support that is "good". I want to work with people that are interesting, engaged, and with flair and personality. Check out their web site (smarttofinish.com) and you can feel the vibe. I assure you, its authentic branding.
I am grateful to have found Smart to Finish. Hat's off to Amber for building a team of light-hearted, skilled Divas that not only get it done, get it done well, but do it with personality and heart. 
I am grateful to the "A" team for their enthusiastic support and without hesitation recommend their service so you can focus on investing your precious energy on the objectives that bring you to the next level in your business. They've got your back. With enthusiasm!
Find out more about our
OTHER SERVICES