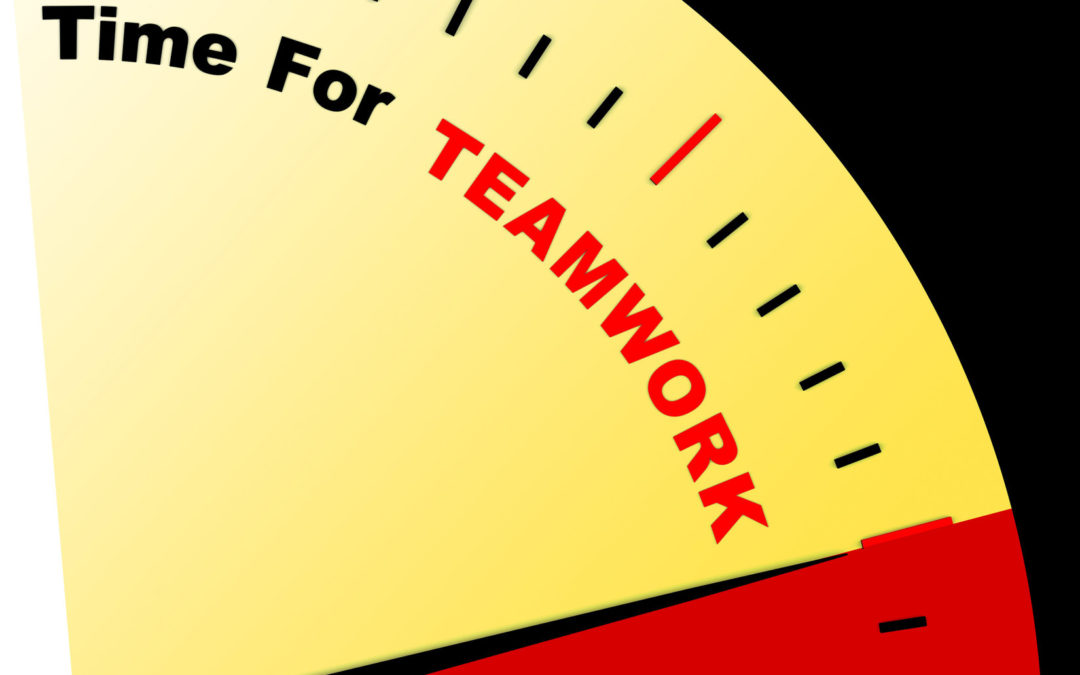 As a business owner your time is valuable and constantly in demand. How do you balance everything in your life while still growing your business? The best advice I can give a business owner is to focus on what you do best and create a community around you for support. That's why you need to hire Smart to Finish. We will help you achieve your business goals while you work on dreaming big, working with clients, and bringing in more revenue. Here are 7 ways we can up-level your business and give you some much-needed time back:
1. Create processes and systems
Do you have a system in place for everything you do in your business? If the answer is no, then rely on the Smart to Finish team to help. A business with systems and processes in place is one that runs smoothly without you having to constantly manage it. The Smart to Finish team will review your current systems, recommend ways to streamline them, and then implement them for you too!
2. Run your launch
If you hold even just one product launch a year, getting help from the Smart to Finish team will save you money and bring you new revenue. Our team knows the software to use to make your launch successful so that you don't have to learn yet another software program. We will set up your landing pages, opt-in pages, emails, social media, and more. Imagine sending your launch plan and having us implement it while you spend some much needed time with your family!
3. Be your gatekeeper
How many emails do you get a day? Do they all really need YOUR attention?  The Smart to Finish team will handle your email and only bring the most important emails to your attention. We will manage all of your customer service issues, respond to social media requests, and even handle your appointment booking.
4. Build your list
If you are looking for new leads for your business (and who isn't?!), the Smart to Finish team can help.  We will set up a lead magnet on your website, looks great, ensure it's delivered, and even test several lead magnets to ensure it's bringing in the new leads that are right for your niche.  
5. Manage your brand
Your online reputation is key to running a successful business, and the Smart to Finish team knows how to manage it for you.  Whether it's creating a new website, updating an existing one, or even writing social media content, we handle it all.  
6. Recommend and set up tools
Are you unsure which software tool is best for your business goals?  The Smart to Finish team is experienced with all of the latest tools including: LeadPages, Infusionsoft, ClickFunnels, WordPress, Zoom, and so many more. We will advise you on what's working now and implement it for you too!
7. Help you grow
It's time to grow your business, but you can't do it alone.  Rely on the Smart to Finish team to get you there.  We will help you figure out which tasks to delegate, offer ideas and advice specific to your business goals, and help you implement all of the steps too.  
As a business owner, your time is also your money, and you can have more of both when you hire Smart to Finish. I understand first-hand the demands of being a business owner and created my team to provide the support you need. Together we will both succeed!