Let us help you with…
Online Business Support Services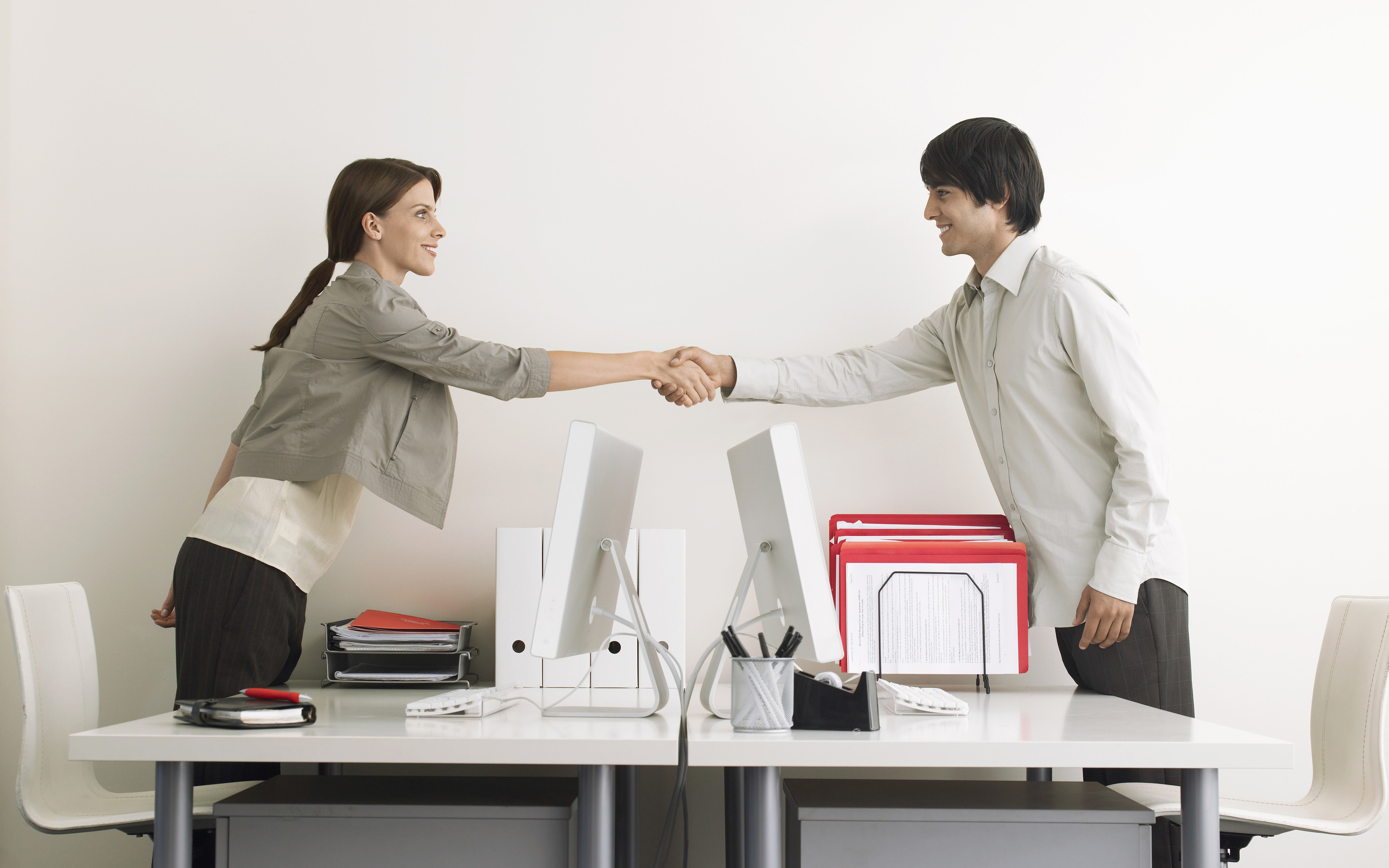 We're kind of like an umbrella on a rainy day. We can cover you no matter what.
Our online business virtual assistant support services range from managing simple administrative tasks to running your entire business. We can complete things as simple as running weekly and/or monthly reports and analytics, managing customer support and client relations, and data entry. As your online business virtual assistant, we can help you strategize and take your thoughts and put them into actions.
Think of us like a "virtual operations manager." This includes hiring and managing employees and contractors, writing and updating business systems and procedures, and letting you take a step back from the chaos of managing a growing business.
Our company also offers a variety of other online business support services including internet marketing consultation and management such as; SEO, local marketing, email marketing, social media marketing, affiliate marketing, paid marketing, content marketing, monthly monitoring, review, teleseminar & webinar management, and more – specifically tailored to fit the needs of your individual business.
Client/Customer Concierge and Administrative Support:
White glove email management (your inbox is your first impression of YOU)
Calendar management and scheduling
Travel and event planning
Personal assistant services
Administrative management
Content management and transcribing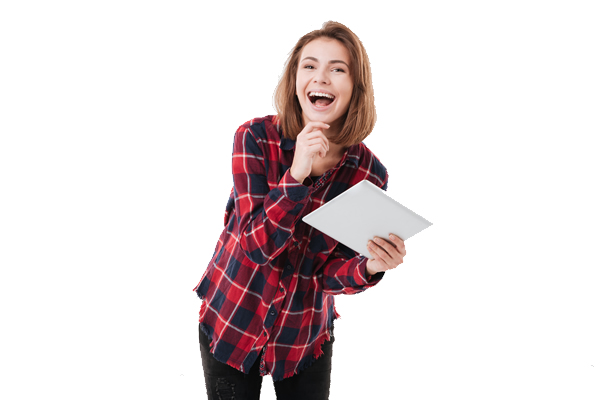 Find out more about our
OTHER SERVICES